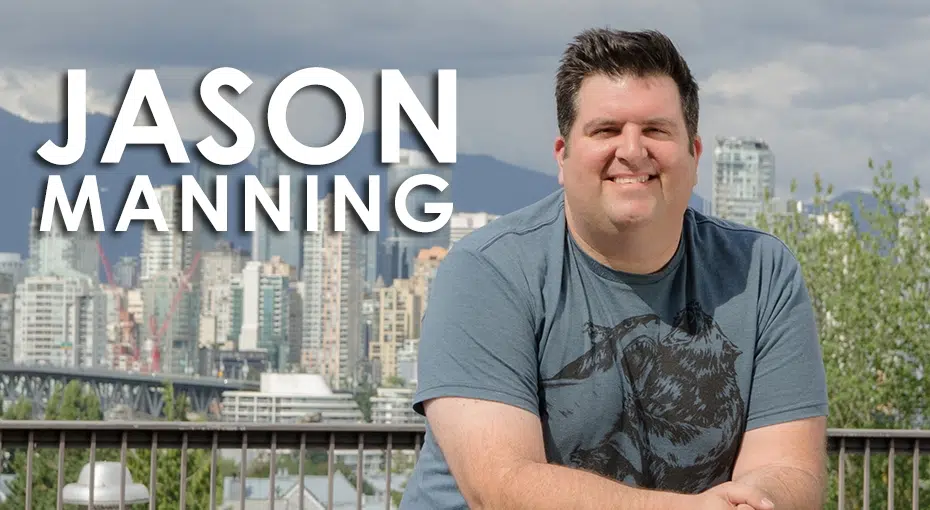 Jason Manning: Weekdays 10AM - 2PM
I love collecting records, eating burgers, and of course checking out shows around Vancouver. Once in a while I like to run, attempt to be healthy and enjoy Mariner games in Seattle.
Listen to the Noon Hour Take-Over with Jason weekdays from 12-1pm. For this entire hour, we'll take your requests! Call Jason at 604-280-1027 or text 102777. Sometimes Jason has a theme for the take-over so listen to find out.
The latest from Jason Manning