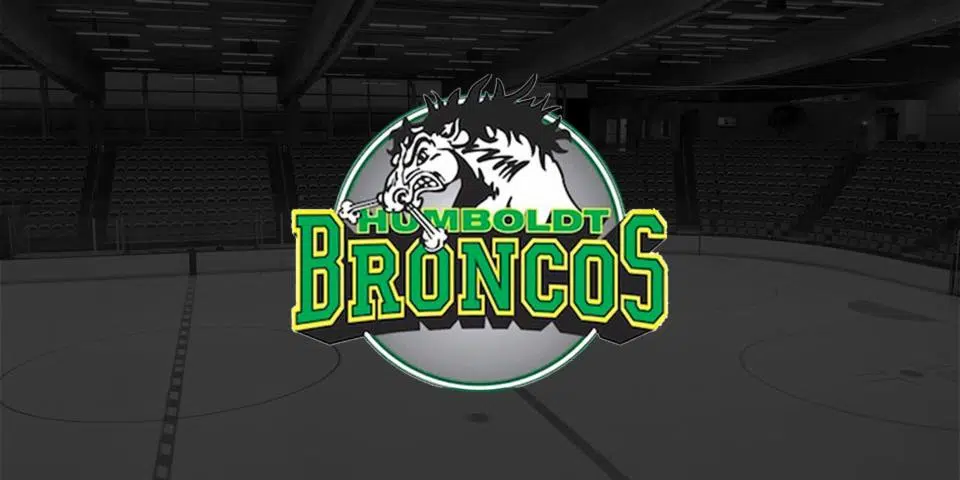 For those of use who grew up, or spent time in small towns this news is devastating for all involved.
Jaxon Joseph and the rest of the team and coaching staff are in our thoughts today.
We are extremely saddened to hear that former Eagle Jaxon Joseph has passed away in the Humboldt Broncos bus accident. Jaxon was a member of our team in the 2015-16 season. Rest In Peace. pic.twitter.com/POtRTQFrrx

— Surrey Eagles (@SurreyEagles) April 7, 2018
Mike Babcock is from the area, and this morning at the Leafs morning skate, he was extremely emotional.
Humbolt Broncos…Victims, loved ones. We are reaching out to hold you. To share . In this moment all that ever happened doesn't seem to matter. It did. It does.They do. You do. We love you.

— Ron MacLean (@RonMacLeanHTH) April 7, 2018
"Hockey means nothing when you see that…thoughts should be with those players and families." #HumboldtStrong #ThankYouSedins pic.twitter.com/RivRBWe9u9

— Vancouver Canucks (@Canucks) April 7, 2018
A go fund me page is up, and as I type this it is north of 675,000 dollars to help families.