Get the eff OUT of here.
We just had the RAINIEST October in Vancouver (Daily Hive said so!), and we know that everyone wants to get out of the city and get some Vitamin D! Here is a list of places that you could travel to for under $1,000!
OH and hey, we're giving away $1,000 every single day with the 102.7 The PEAK's Free Money Artist! Coincidence, I think not!
1) Maui, Hawaii: $769
2) Orlando, Florida: $861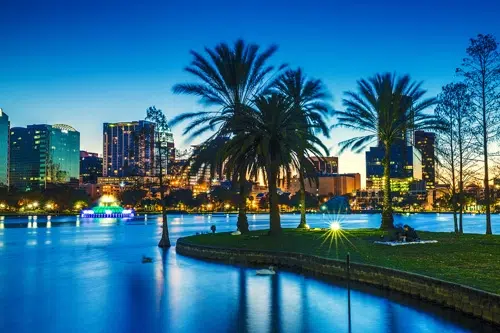 3) Las Vegas, Nevada: $527