Waste Reduction Week in Canada, just passed, it was held this year from October 17-23, 2016.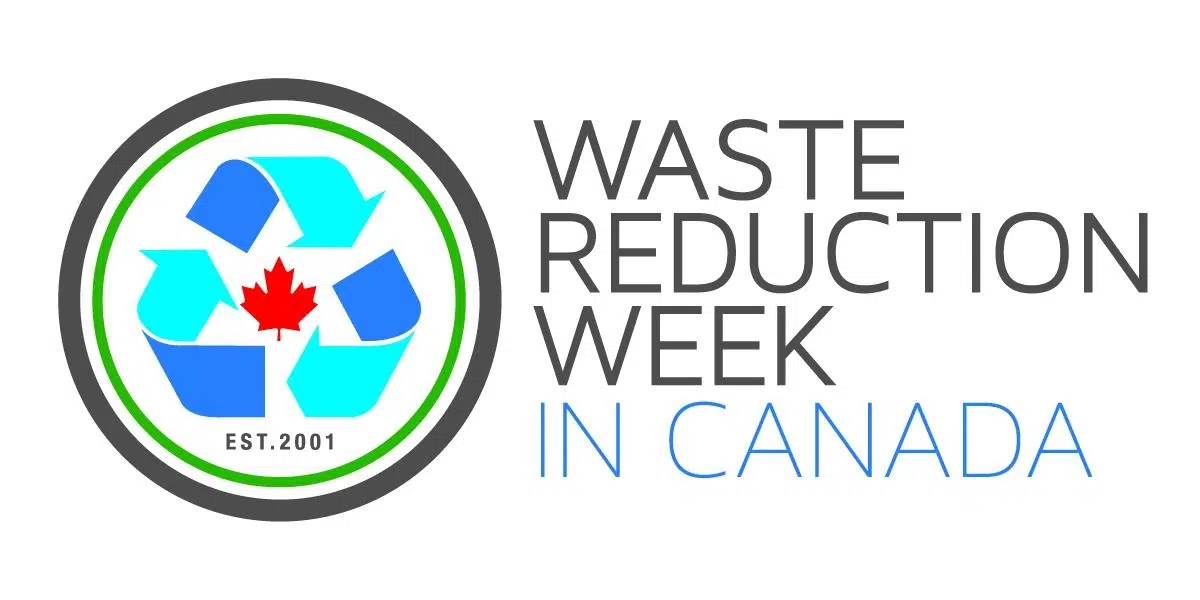 Since 2001, National Waste Reduction Week in Canada (WRW) has been organized by a coalition of non-government, not-for-profit environment groups, including RCBC, from each of the 13 participating provincial and territorial jurisdictions across Canada.
"Everyone has a role to play in helping to reduce waste by recycling, reusing and composting.
B.C. is the first provincial jurisdiction to take a leadership role on addressing food waste by incorporating reduction targets in the Province's Climate Leadership Plan (CLP). The CLP calls for an organics diversion from landfills target of 90% and a food waste prevention target of 30%.
These targets will also help B.C. achieve the municipal solid waste disposal target of 350 kilograms per person by 2020. In 2014, the disposal rate was 520 kilograms per person, down from 579 kilograms per person in 2010.
The Province is also leading the way in helping B.C. communities reduce food waste. Recognizing the need for community-based solutions, the Ministry of Environment published the Residential Food Waste Prevention Toolkit last year to assist local governments and community organizations implementing strategies to reduce food waste."
Read the entire article, here.